StripChat has one of the best selection of gorgeous babes to make you cum and fulfill your fetishes. I have been a regular user of this adult cam platform and keep coming back for more.
Find out how StripChat works and get a detailed review of its prices and features.
Welcome to our StripChat Reviews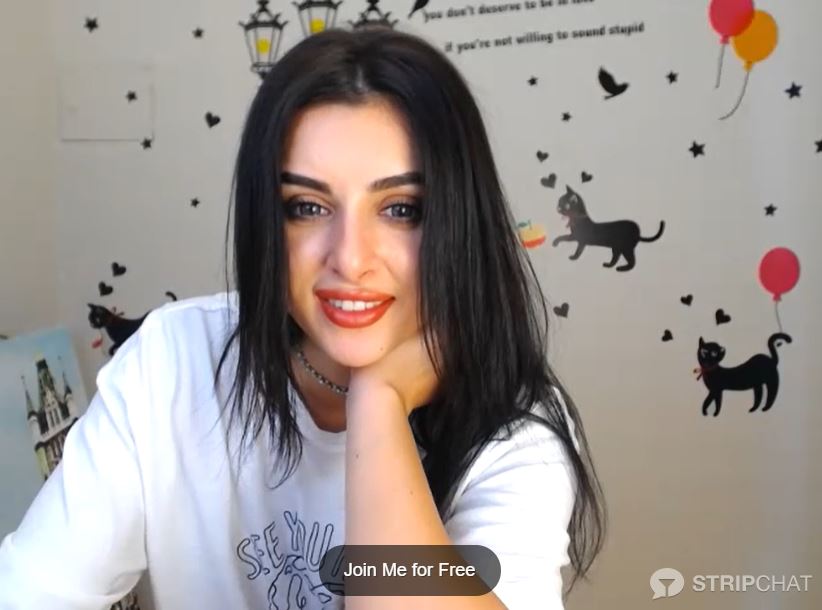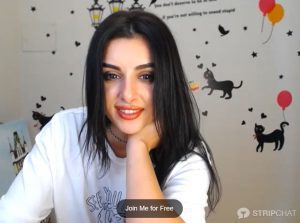 The story of StripChat is an interesting one, from talking with lots of cam girls at this live sex site we learned that it's operated from Europe and that the company is actually one of the newest of the major adult webcam sites.
StripChat actually changed its logo due to the threat of a lawsuit over the past year but besides their bumps with logos, the fact is the site is operated really professionally and it's also one of the best nude chat room style cam sites.
Okay so totally private live sex on webcam is probably now what StripChat does best but for a good mobile adult cam show, I would totally suggest to anyone StripChat.com.
StripChat.com – How Does It Work?
StripChat houses cams of girls, guys, couples, and trans but the majority of the live sex cams feature girls. You will see that they have a category of US models for all the American porn lovers.
What I dislike about StripChat.com: It feels like there is lots of development still to happen. The profiles are a bit sparse and it would be nice to able to see free videos of cam girls as in teasers or at least more images.
I also dislike the way you cannot leave reviews as easily as you can on cam sites like Streamate.com. 
The Pros: So StripChat is a really easy to use adult cam site. It's quick to register and unlike sites like BongaCams (reviews) at that link you are not jumping through massive hoops just to verify your identity.
Time is a big deal for us, we like porn cams that are easy to use and leave us more time to focus on the cam girls and couples cam shows! I also thought the fact they have categories like goth cams, granny cams, and fuck machine cams was kinda cool as I have never seen these types of fetish cams before.
There were lots of cam girls on HD adult webcam capable connections as well and the clarity made it possible to stream StripChat.com onto our smart tv as well the few times we have tried this.
Is StripChat Free?
We discussed this silly notion of adult cam sites that are free, but the fact is while you can join and do some free adult cam chat at all cam sites you never get the base adult webcams service truly free! Nor will you ever find such a thing. So of course, StripChat is not free!
Top StripChat Cam girls:
So the ladies we most often visit at StripChat are at least we consider these the top cam girls. MelisaLin (a super cute sub-Asian cam girl), YsaDiamond (A webcam girl from Colombia who has a super powerful live orgasm show), Briannafolch (maybe the hottest cam girl in Brazil) and lastly, LiahSweety, one of the hottest squirt cam girls.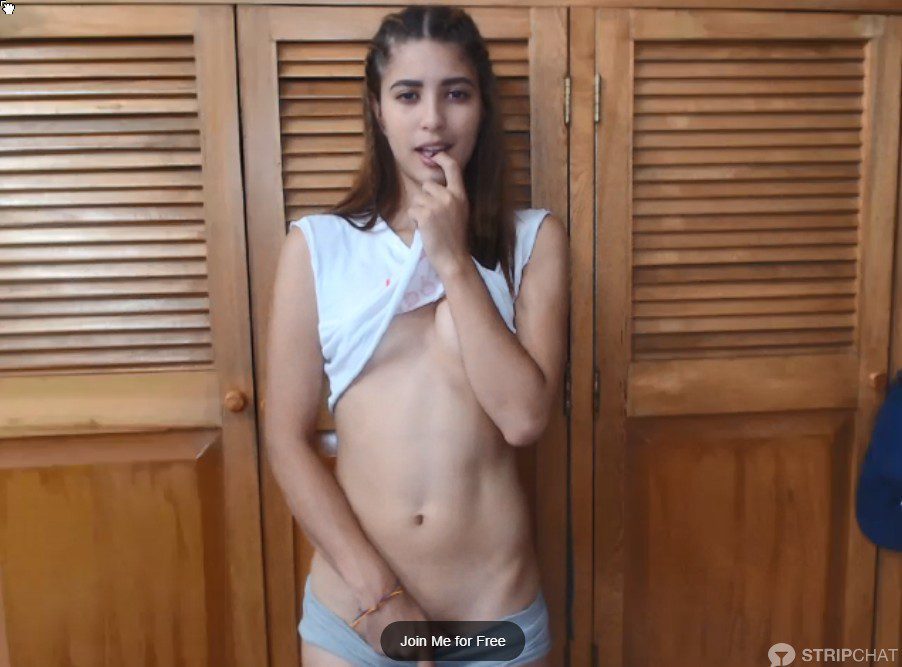 You can judge for yourself on the top performers at this live sex cams site when you try StripChat.com.
How Much Does StripChat.com Cost?
So in our experience strip chat shows cost about $2.40 per minute on average. Of course, the cam ladies choose the prices so each one is a bit different. However, we had shows on our last visit here from cam girls by the following performer names and that was the average price we ran across.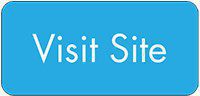 Sex Webcam Sites Like StripChat
So if you want to find a cam site like StripChat your best bet is to try out Streamate.com. It will take a credit card to register but that is where you find the top American cam girls and get the most value for porn cams. Strangely, cams like Xhamsterlive trans are getting massive viewership but in reality, its a dummy of Stripchat.
Chaturbate (review at the link) is the closest match to stripchat.
Becoming a Model on StripChat
The process of becoming a cam girl at StripChat as well as other cam modeling sites are detailed here.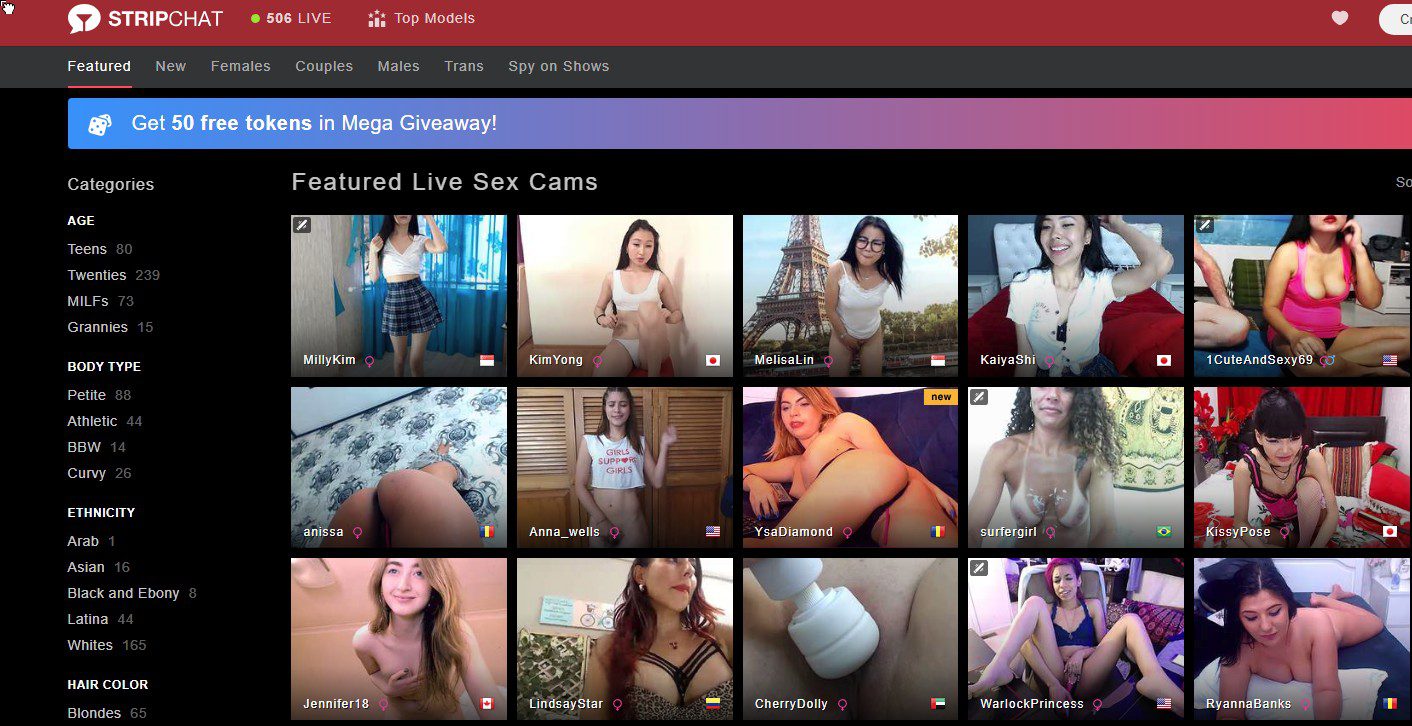 StripChat White Label Program
You can start your own cam site like StripChat using the StripChat white label program or others like it. That info is here: white label adult webcam programs
Conclusion: Our Verdict On StripChat
I scored this adult cam site a 4.2 out of 5 stars. I was hesitant at first to offer StripChat reviews because this is a new sex cam site without the millions of daily users that some other sites get. Peek into some of the stripchat milf porn models from my recently published article.
However, we felt like they may be useful to some of you since this cam site is starting to grow in popularity and get more cam girls working there. Oh and I nearly forgot to mention it but they do offer 50 free credits when you register so this is nice and gives you a little way to see if you like the service without much to risk besides a little time. while working on this article I fucking loved watching stripchat petite cam girls who are short but so sexy to interact with. Do check it guys.
Overall I really like StripChat.com and it's made it into our weekly rotation of top cam sites. That said, they are still not on my list of the 5 best porn cams of 2018. It's a fun sex webcam site for couples as well!
Cam Site Score