Why Should You Use Sex Toys?
Let's be honest, we women have a harder time in experiencing orgasm when compared to men, and studies show that a lot of women do not climax on intercourse. Women need some clitoral stimulation to get their rocks off, so why not do it with sex toys?
Honestly, for me, sex toys are a blessing in disguise, I mean I can't even tell you enough how freaking ecstatic these little friends make me feel.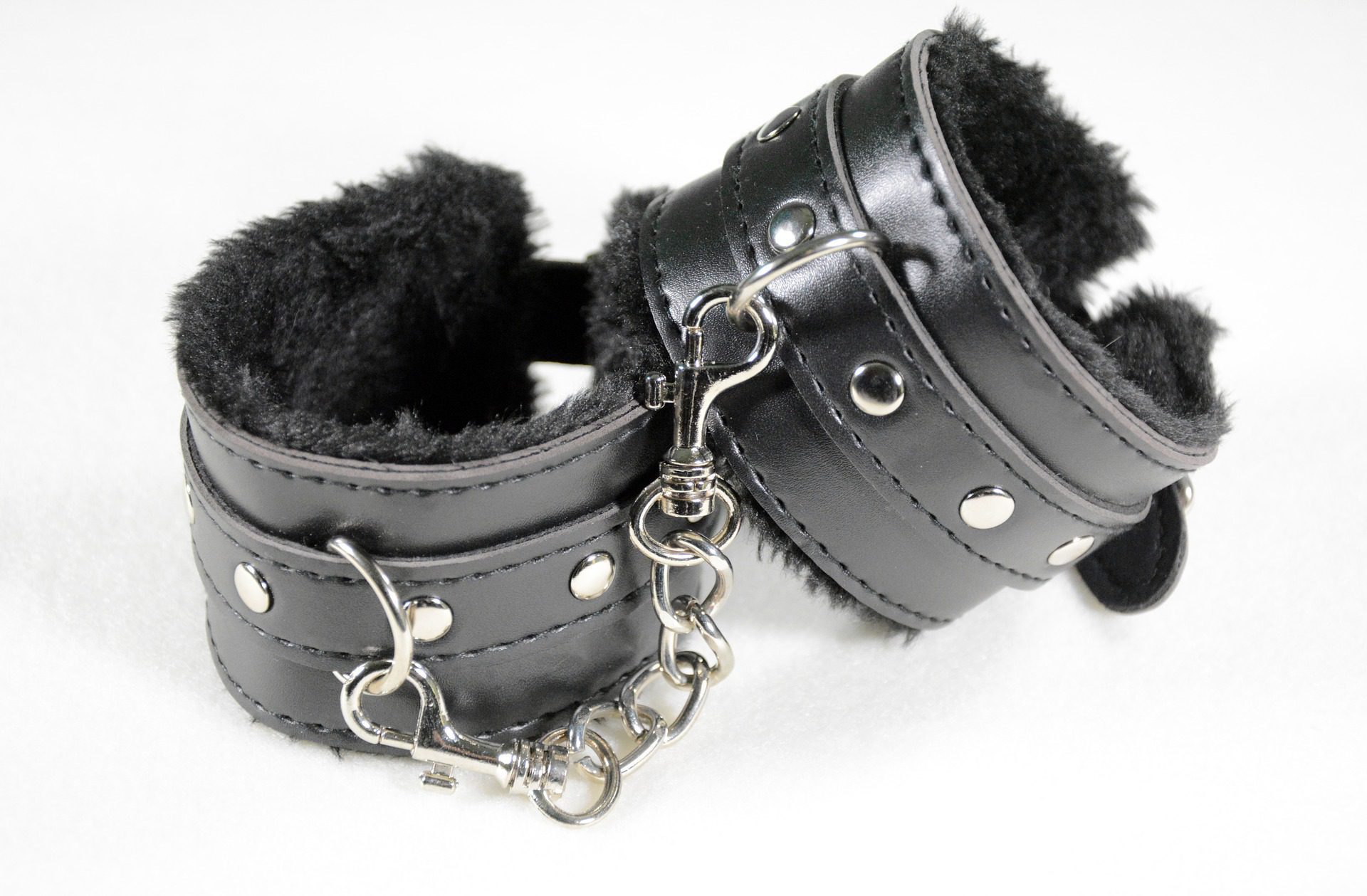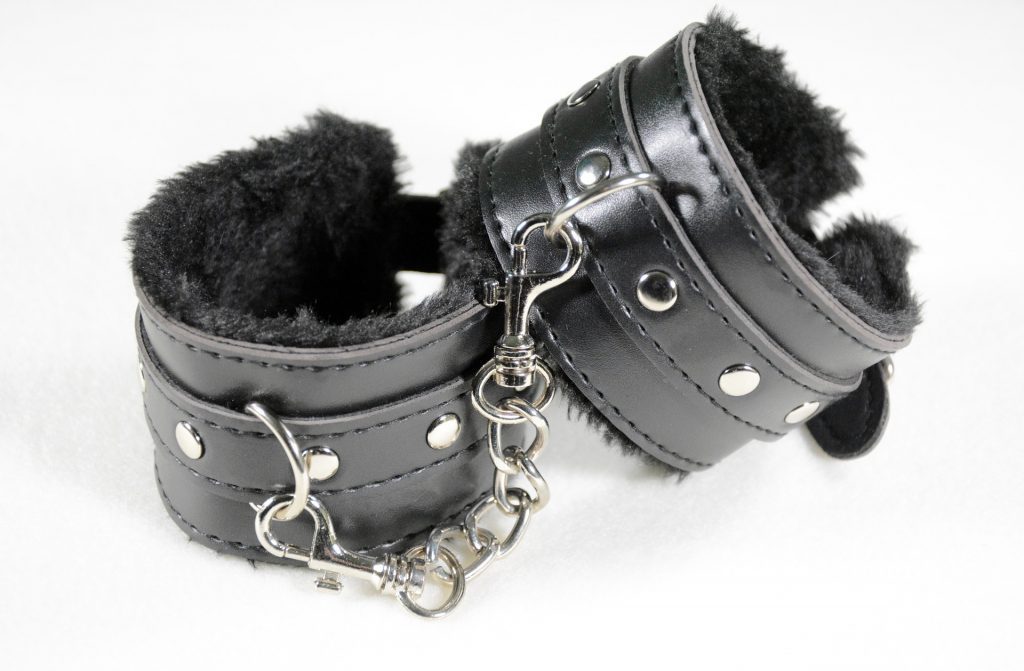 Buying your first sex toy? Don't be intimidated by the world of adult toys. You'll be pleased to know that sex toys are good for you – they allow you to express yourself sexually and can also bring a lot of pleasure to self-stimulation or stimulation with a partner.
Furthermore, it also works like a charm for same-sex couples. If you are into camming sites, you might have seen several cam girls using different kinds of interactive sex toys.
Safe sex practiced in an intimate relationship can improve your overall health, reduce pain and stress, and also improve your sleep. It has been proven by countless studies to be good for the heart and immune system too.
It helps blood circulation and reduces cholesterol levels, and also looks after your testosterone levels. Not only this, but sex is also an excellent form of exercise, and can burn around 150 calories per half hour.
3 Tips To Remember
1. Be adventurous
Thankfully we live in a much more open society where people are now ditching their sexual inhibitions and embracing different, exciting ways to have sex. More and more women are embracing the fact that they can experience one heck of a clitty slicker without their partner.
It's true, you can get your panty dripping with your g juice by fingering yourself first, then use a clit simulator and you can even do that in front of your man. Honestly, for a man, nothing is sexier than watching his girl moan with pleasure as she touches herself. 
I once saw a Chaturbate girl using a clit simulator which made me curious. I used it and I can say that it was one of the best decisions I made for getting off.
Although some women worry that their partner will find the idea as a threat to their sex life, they can help couples increase the kinkiness levels when they get down to business. Couples who have a playful attitude towards sex will have a more satisfying sex life.
Not to mention the afterglow you have after a mind-blowing orgasm. So guys and girls, don't be shy to explore the world of sex toys. 
2. Be smart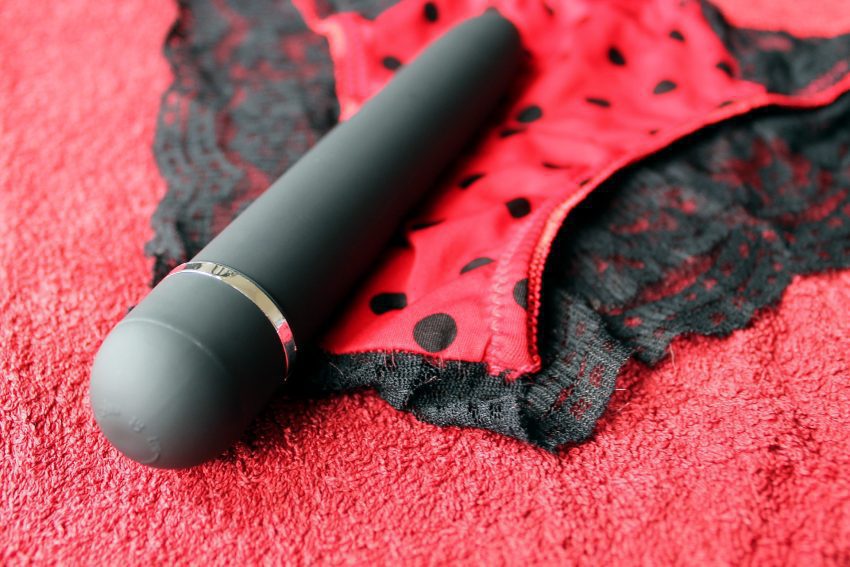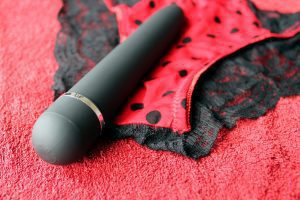 Once you're ready to buy your first sex toy, check out some reputable online sex shops which make shopping a piece of cake with lots of product tips and discreet delivery so you don't have to worry about your next-door neighbor nosing around. Make an effort to set aside an evening with your lover to browse online – it can be fun, even if you don't buy anything.
The best sex toys for beginners include egg-shaped vibrators and vibrating penis rings, which can be worn during sex to increase excitement and pleasure for both partners.
My personal favorite is the good old vibrator and I go crazy when it vibrates on my clit making my love come down. Some sex toys I would recommend are rabbit vibrator, butt plugs, silicone dildos, and G-spot stimulators. 
If you and your partner wish to cum together then you can try your hands on couples vibrator, bondage kits, and massagers. 
3. Be safe
Whatever you go for, ensure that you only buy body-safe toys. Today, the sex toy market is offering so many diverse options to fulfill every kind of fetish. However, some fraudsters are producing shoddy sex toys that might cause serious illnesses or diseases. Avoid cheap quality toys that contain PVC and other harmful chemicals.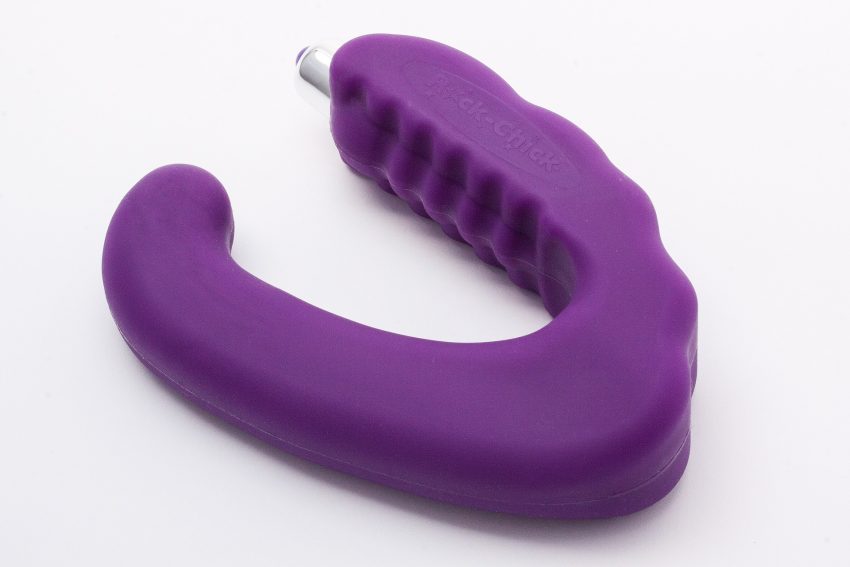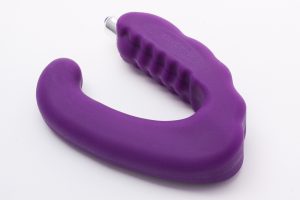 When in doubt, use a condom on the toy – especially use one if you're sharing it. You must wash them thoroughly and use a sex toy cleaner after each use to prevent the spread of sexually transmitted diseases.
Experiment & Choose
In addition to these tips, remember that using sex toys is a personal choice and there is absolutely nothing wrong in stirring up your sex life with them.
You don't have to be rigid, explore different options, and see what works the best for you. Clamps, whips, ropes, blindfolds, there is a plethora of options in the sex toy market.
Mutual consent and respect is the key to having a fulfilling sex life. Likewise, watch beautiful babes riding on dildos on this awesome adult cam site called Streamate.com.
Be safe and have fun and with your first sex toy!