Chatzy.com is a free chat rooms site with some buzz around it and so I spent this weekend learning all I could about it from an adult perspective. Chatzy sex chat is a NO NO! Let's discuss why and the upside; if I can find any.
Honestly, though, what a fucking joke as far as sex chat rooms are concerned. Let us take a lot at what this weird chat site has to offer.
Why I Wish I Could Get Back the Time I Spent at Chatzy.com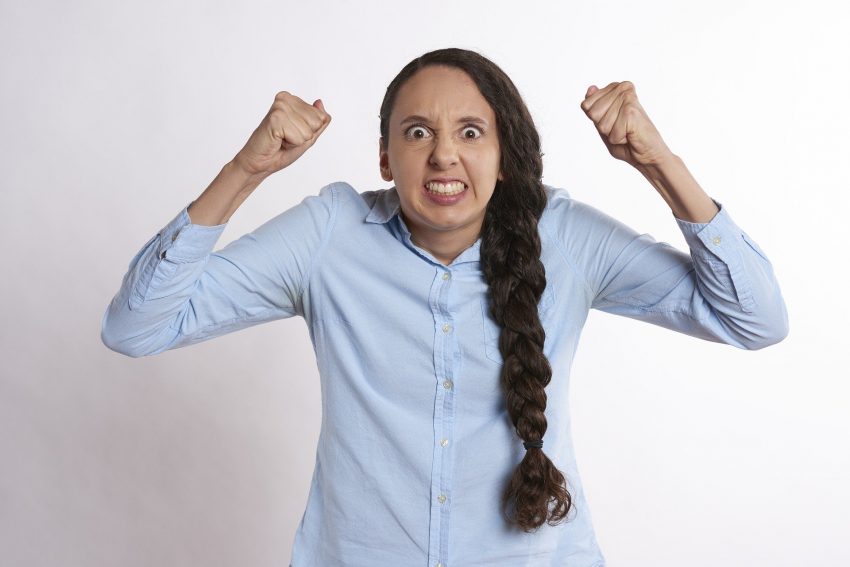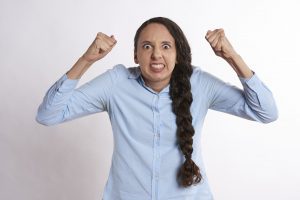 Like so many all-purpose free chat rooms chatzy has been overrun with broke-ass dudes who are one dimensional and only want to find innocent girls to jerk off with. I hate to start this off so bad, but it is a direct reflection of the chatzy.com site.
Listen ladies, and guys too; there's no video or streaming webcam chat here so you have not a fucking clue who you are talking to and there are also no age verifications. It's dangerous, truly dumb, and offers little in the way of redeeming functionality either.
Chatzy sexchat is all the same and lack all erotic substance, and all the chatzy rooms pretty much were riddled with lonely text based sex chat anyway!
What is Chatzy Anyway?
Chatzy is a brainchild of a group of cyber junkies who built this site for an experimental purpose in 2001. It has been home to tons of horndogs ever since.
Chatzy is another failed attempt at free private chat rooms but with a twist. Here, you can create your own chat rooms as well as join the public chat space.
If you want to sign up, you have to enter your email address, a verification code will be sent to your mail. Enter the code, set up a password and you are good to go.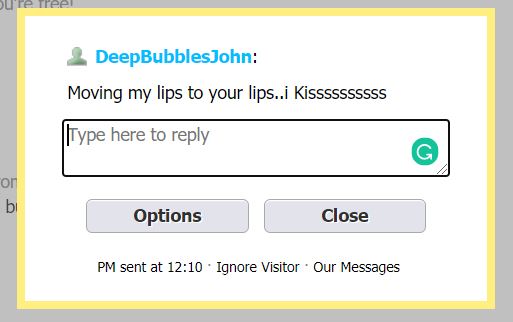 Like most of the free chat sites, registration is not mandatory here, you can simply add a username and start chatting with strangers from all over the world. The home page of chatzy is a total turn off with absolutely nothing eye-catching or impressive.
I kid you not, few minutes into chatzy and you will go blah! Honestly, I would prefer Streamate.com anytime over awful stranger chat sites.
The following options are displayed on the left side of the home screen:
Start quick chat: With this option, you can create chatzy rooms and invite people to chat with. All you have to do is add your username, title for the chat, and email addresses of the ones you want to invite.

Create virtual room: This offers customizing options like allowing certain people to enter the chat rooms, adding a password, and more.

My rooms: Stores a list of the chatzy chat rooms you have created and also your activity on chatzy.

Find more rooms: Here, you can search for the public chat rooms to interact with people. Some of the terms people look for are roleplay, school, fun, anime, and gaming.

Chat FAQ: User related queries and answers are provided here.

Chatzy blog: Ok so this is really weird! A blog page with no blogs and articles.

Send feedback: I would really request them to make some minimal efforts to make chatzy fun and lively!

Emoji library: You can insert emojis in your chats by copying them from the emoji library.

Chat commands: Displays a list of chat commands you can use while chatting.

Hosted rooms: You can use chatzy as a medium to create chat rooms on your own website or blog.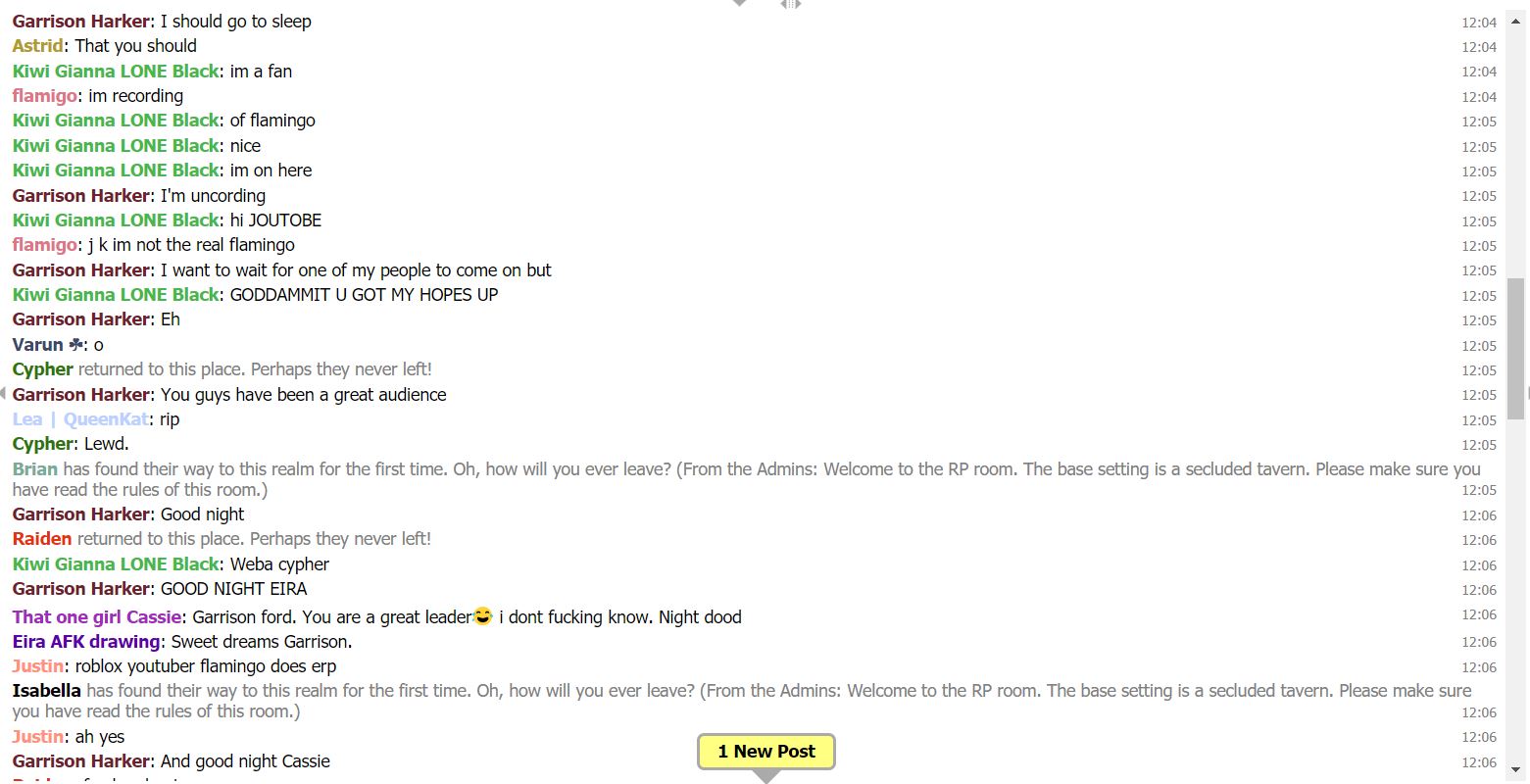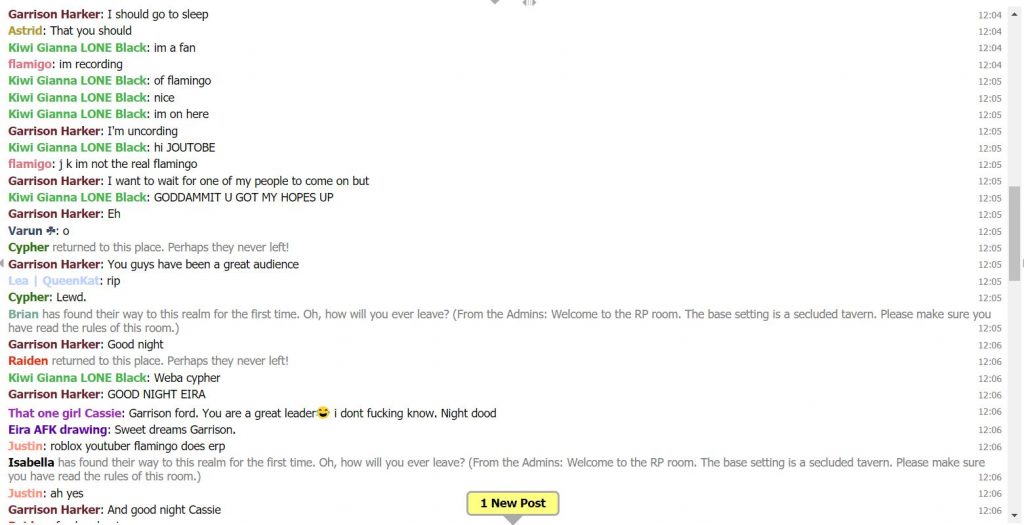 Chatzy Price:
The chat service on chatzy.com is free, but they do offer two types of premium membership that are premium user subscription and premium room subscription.
A premium user subscription is for an individual user who spends a lot of time on chatzy (which I seriously doubt) whereas the premium room subscription works for those who operate multiple virtual rooms.
Premium user subscription price:
3 months – $10

6 months – $15

12 months – $24
Premium room subscription price:
14 days – $10.90

1 month – $16.90

6 months – $39.90

12 months – $129
I really don't see a point in spending money on random chat sites, especially on a lousy chat site like chatzy. You see lousy = chatzy! Oh, you can check out some affordable adult cam sites that offer you, real cam girls, unlike chatzy where you can never know if you are sexting with a hot babe or a HOB!
There's no webcam chat feature offered so how would you know who you are chatting with? If you really want to enjoy cam sex chat the head over to the best webcam sex sites and give your sausage some fun.
Although chatzy offers a decent amount of features, it still fails to impress the users. The public chat rooms are boring as fuck and most of the time you don't even know what is going on in there. Chatusa and Funyo (review at the links) are two stranger chat sites that you should really stay away from.

Sites like Chatzy
I can say Streamate and Chaturbate(reviews at the link) turned out to be a far better option for dudes looking for private chat rooms online for cam sex.
Chatzy Mobile
You can use the chatzy mobile version on your smartphones that offer the same lame functions as the desktop. Really, don't even bother trying it!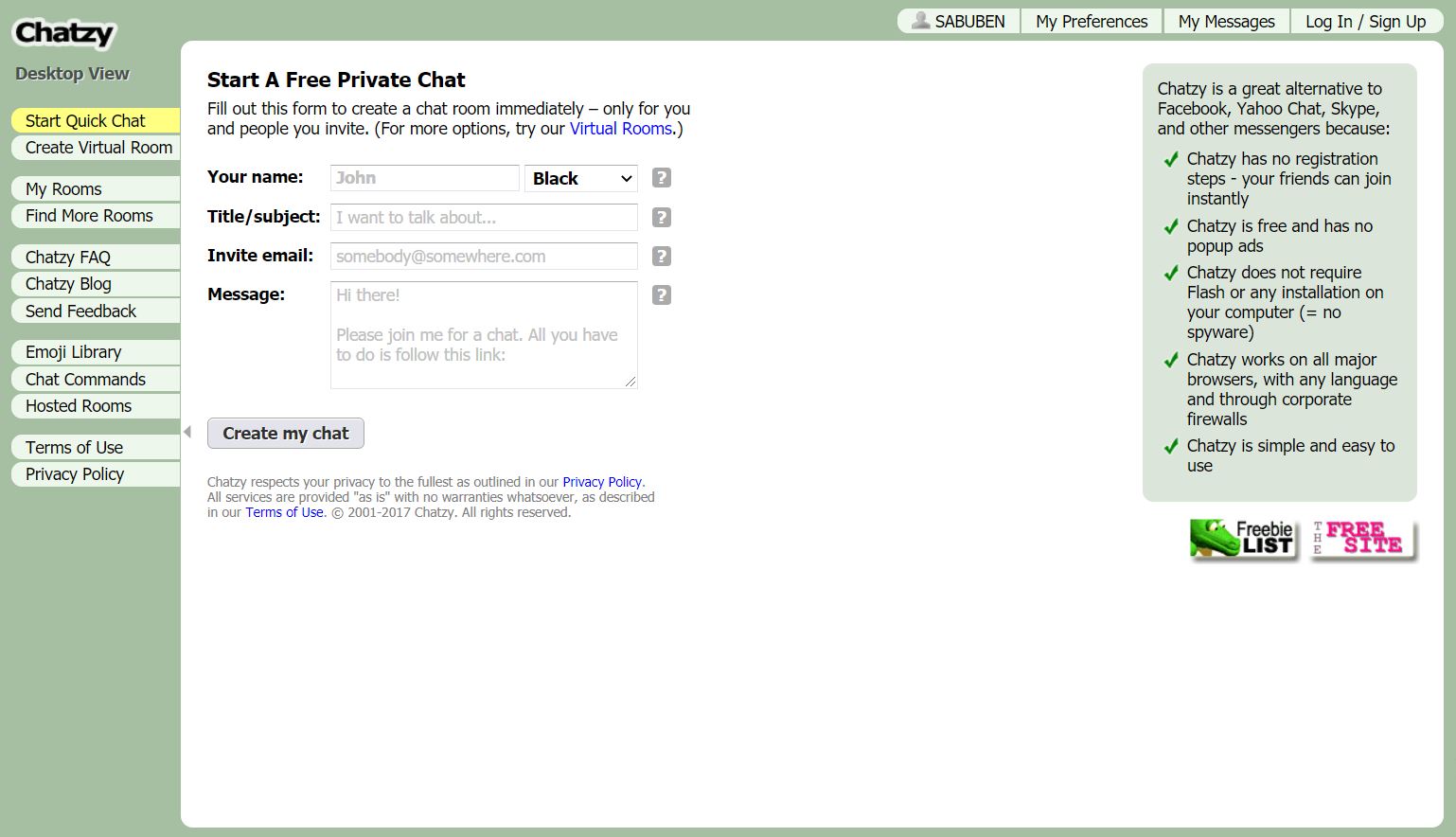 Sites Like Chatzy Sex Chat are All the Same (Summary)
The main problem with sites like Chatzy sex chat is that there is no guarantee to user's privacy protection. I have read several user complaints about being subjected to harassment and hate in the chat rooms. Seriously, you gotta beware of the uncle sneaky hands here!
I did expect something fun from the roleplay chat rooms but they were nothing but mindless chatters of random people. Overall, my experience on chatzy was a total waste of time, that I could have used to flick my pearl on Streamate.com. 
Undoubtedly, Streamate.com is our all-time favorite to watch cam girls getting naked and frisky. The dudes are equally drool-worthy and major beanteasers!
It's simple guys, chatzy and other random chat sites aren't secure platforms, so we want you to go for Streamate.com and LiveJasmin.com that serve the purpose of draining your cocks or in my case, making me do the rain dance!
So now yall know why Mrs. Stroker doesn't encourage you to join crummy sites like chatzy.com. Feel free to check out the best live porn sites. Happy Fapping!
Cam Site Score