A few of our readers reached out asking for us to take some time to research and review the new video chat site called CooMeet. Coomeet.com claims to be a place to video chat with girls for free but do they live up to that promise?
Seemingly offering free adult webcams, this obviously piqued our interest. However, what we found was nothing close to free adult cams. As someone who has been reviewing tons of chat roulette sites, I can assure that coomeet doesn't have anything new or out of the box to offer.
Let's talk about coomeet but first, here is my 1.5-star rating to prime you on you are about to learn. 

Cam Site Score
CooMeet: What to Expect from a Past User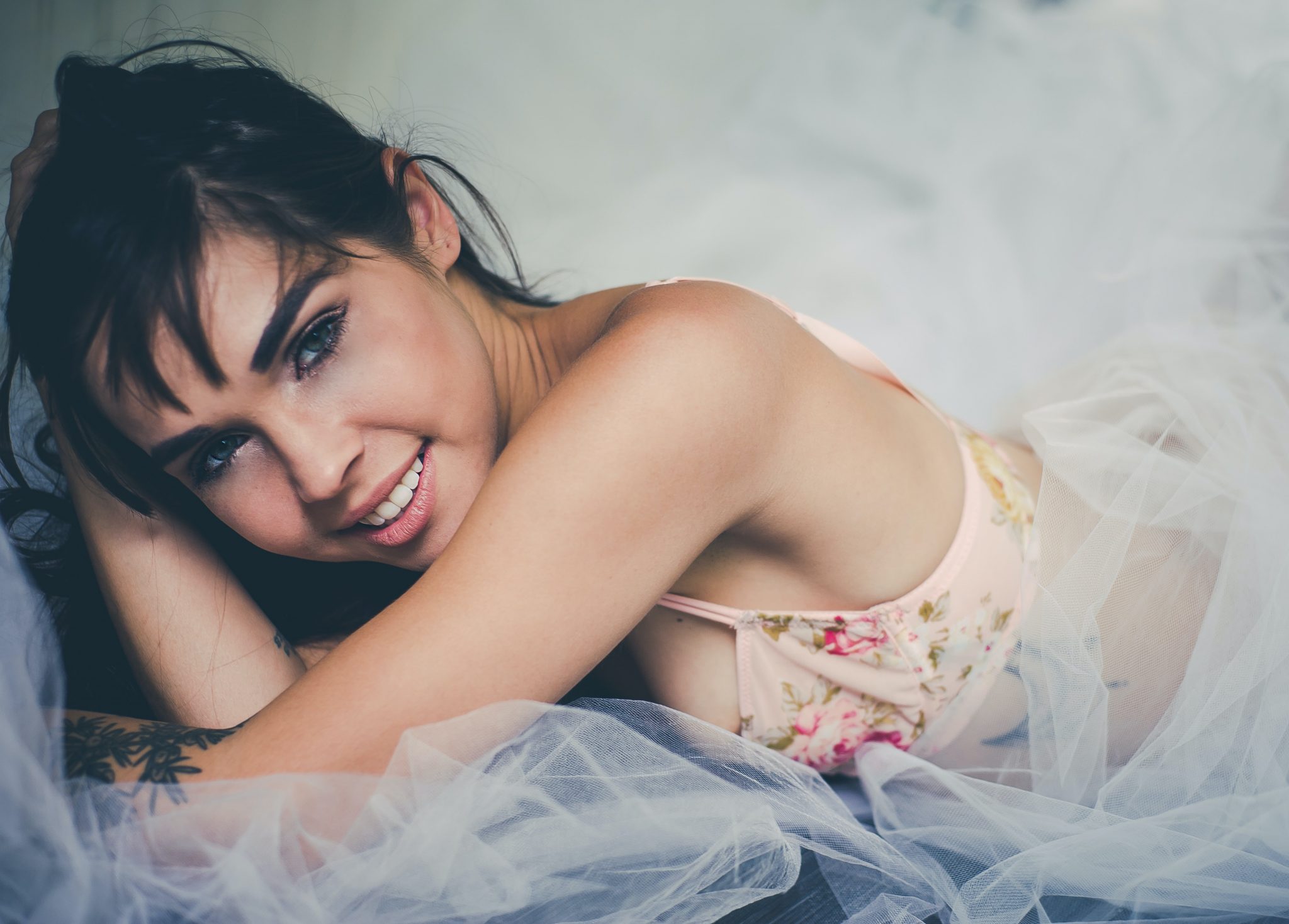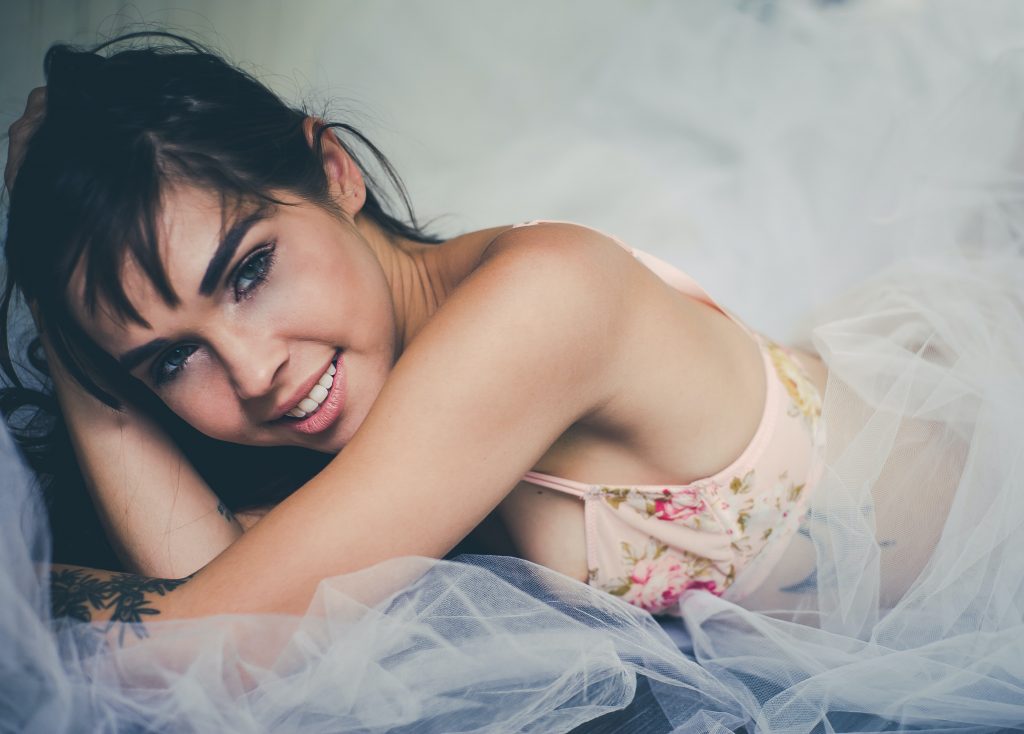 Apparently, coomeet is an online cam chat platform to chat with strangers without having to sign up. As per the claims of coomeet, you can find thousands of real women to chat and eventually date.
Let's be honest, in today's online dating scenario, men are fighting tooth and nail to find one woman in real-time amidst the sea of phony accounts. So the picture coomeet is trying to paint is too good to be true.
Let me not beat around the bush and fetch you the actual truth. Yes, you do get to chat with beautiful women from all over the world, however, they are not real women but paid models. These cam girls are available 24/7 so you will always have a babe to flirt with no matter what time you use coomeet.
How CooMeet works?
The good thing about coomeet is that it is not cluttered with tons of tabs and features. They provide a simplistic approach for free cam to cam sessions. You just have to enter the site, click on "get free trial now" and start connecting with the cam girls. If the girl you see on cam chat doesn't excite you, click on "next" until you find the one that matches your interest.
CooMeet Features
Like most of the chat roulette sites, coomeet offers free cam to cam chat without registration. However, you will be prompted every now and then to register which does take longer than you would expect from a chat roulette site. 
To sign up you have to enter your email address and password or alternatively, you can use Google or Facebook and you will have to produce a valid identification document to become a verified member. 
The verification is done in two steps:
Face the camera such that your face fits into the dotted circle shown on the screen and start recording. After you will have to show your document on the screen which will serve as your age verification. Once both the steps are completed, you will be able to chat with the cam girls.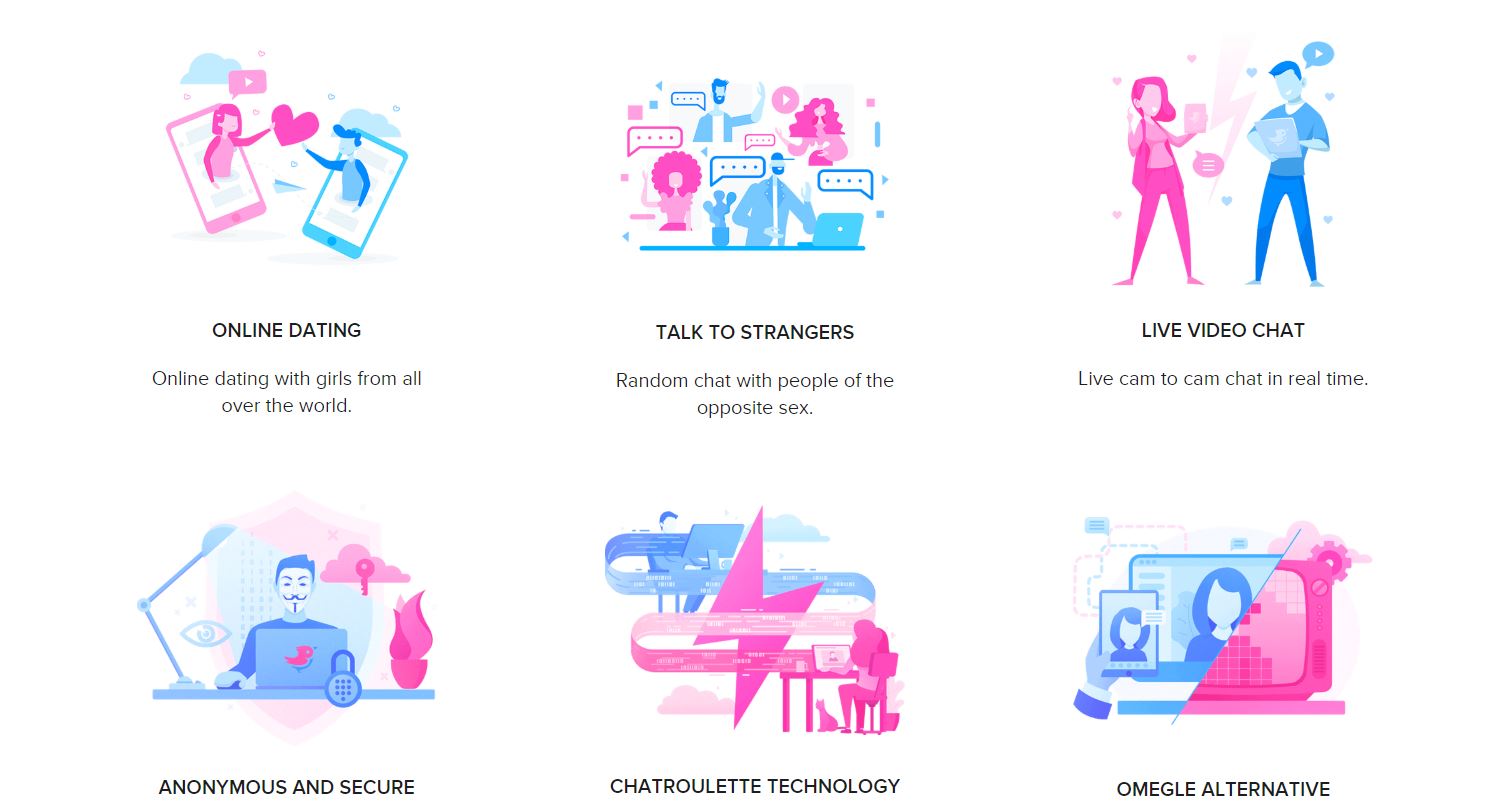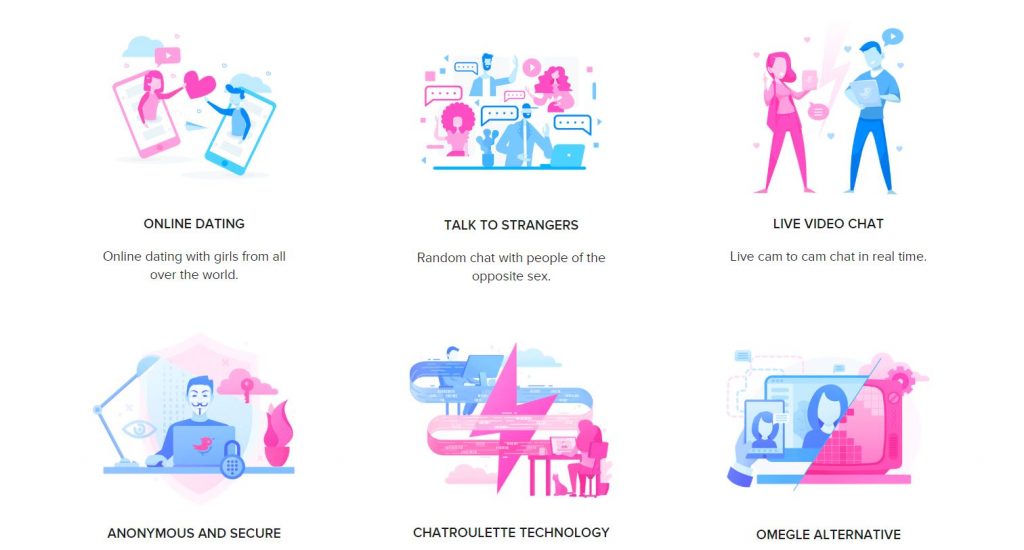 Key features of CooMeet:
Free cam to cam chat with girls of different age groups. 

Secure communication without any third party interference. 

Add the charming girls you met here on your favorites list. 
CooMeet Cost:
The prices for coomeet premium membership are as follows:
$9.99 + 20 gift minutes for one month membership
$7.99 + 60 gift minutes for six months membership
$4.99 + 120 gift minutes for one year membership
$99.99 + 200 gift minutes for unlimited membership
Sites like CooMeet:
People looking to chat with strangers often flock over to dubious chat roulette sites like chatusa and chatzy(reviews at the link) that have no age verification and tons of fake accounts. 
Chaturbate(review at the link) is a better place to indulge in sex cam chat with stunning babes, and honestly one of my favorites.
What I liked about CooMeet:
Easy to navigate through the site without any over the top instructions and icons. 

Simple yet intriguing site design that looks pleasing to the eye. 

Cam girls are well behaved and friendly. 
What I disliked about CooMeet:
Premium membership is not feasible for non-American users. 

Frustrating to keep flipping through cams to find girls. 

Cam quality is poor.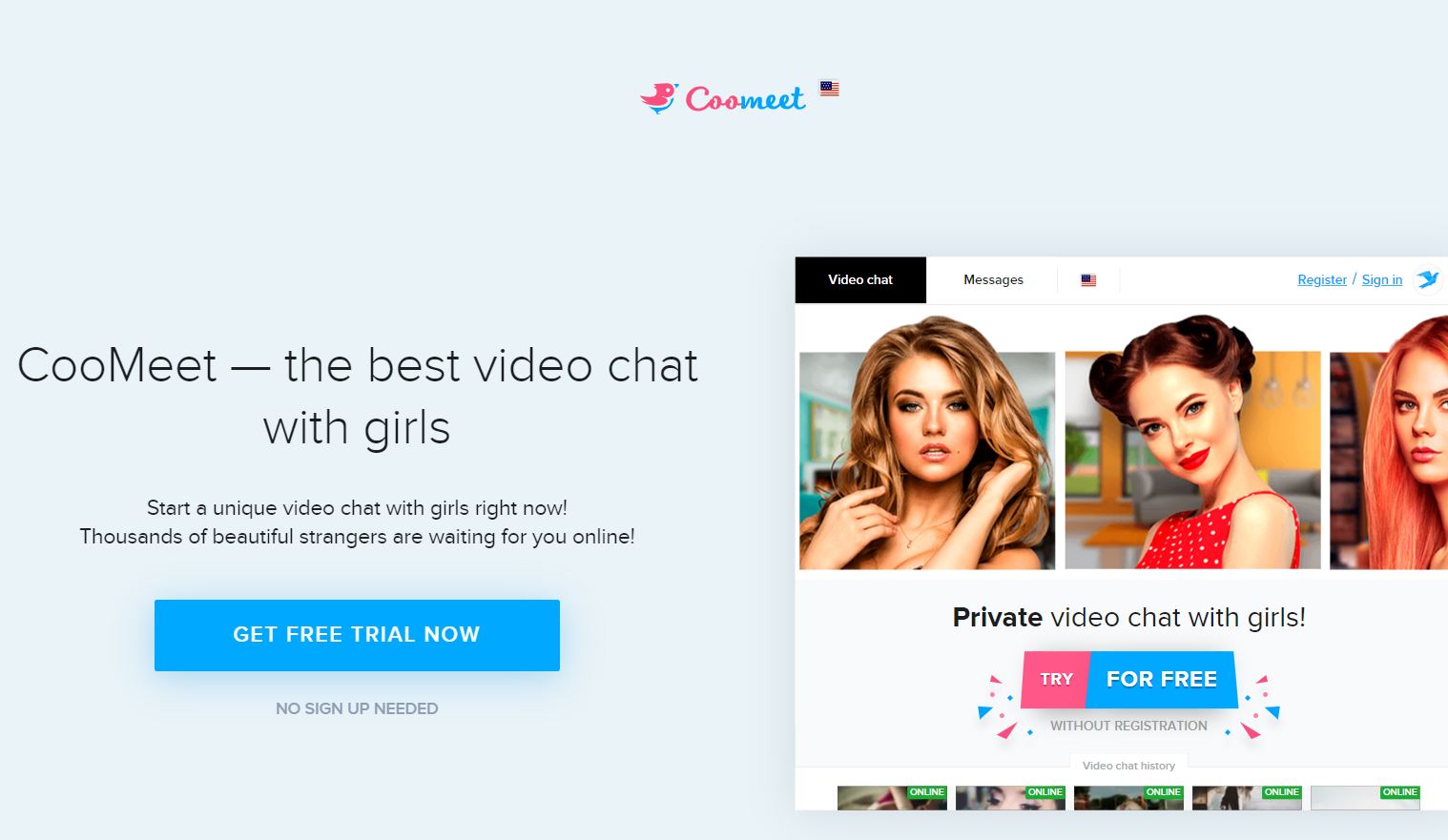 CooMeet Findings & Site Summary
One thing I noticed is that thousands of horny dudes have been using coomeet to find omegle sex chat girls, but what they don't understand that there are dedicated adult platforms like Streamate.com offering you much more than mere flirty cam chat. 
If there is one place where you can see cam girls performing activities like stripping, masturbating, or squirting, it is Streamate.com. Coomeet is a place that definitely offers girls you can have naughty chat with, but then it comes with a lot of hassle. 
Like I already mentioned, the verification process on coomeet can be irksome to fappers looking for sex chat on the go. It simply doesn't make sense to waste your time on tedious sign-up when you get straight away get into beating your meat on the top live sex cams. 
The cam girls are pretty, but certainly not like the goddesses I see on LiveJasmin.com. I have to admit that I love watching the femdom mistresses with strap on dildos and indeed, LiveJasmin has a chock full of them. 
Coomeet is a decent place to explore if you are bored and looking for some company online, but let us get a little more realistic approach. Chat roulette sites are very from dating sites as the girls here are being paid for flirting with you. So I would say to be practical when it comes to cam chat because they are designed to simply venture into sexting without any commitments. 
So if naughty sex chat with hot girls was your motive to hop on to coomeet, it would be more profitable to try adult cam sites. Well, I hope this review helped you get a clear picture of coomeet. Our overall experience with coomeet was decent but certainly not great.